Help bring Timebank to local events and festivals!
September 3, 2018 in The Hague Volunteer Vacancies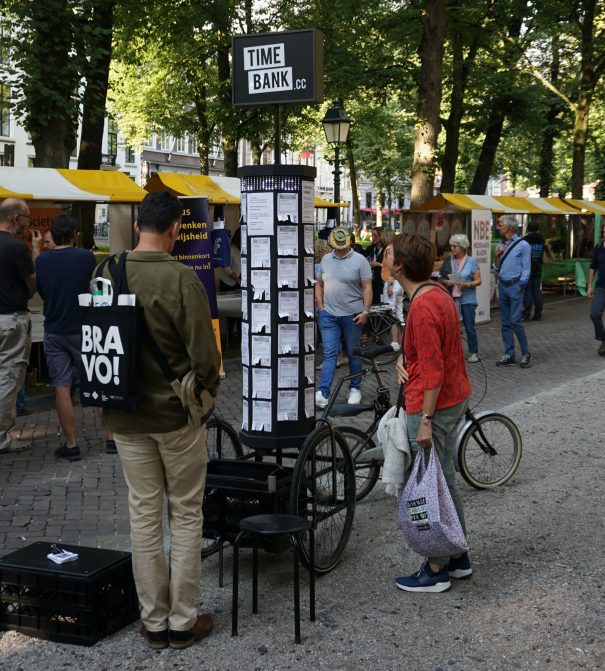 Do you want to tell others about your Timebank experience? Do you like going to local festivals and events? Would you like to earn some more Timebank hours?
We have recently acquired a new information stand for promoting the timebank concept and we're looking for help bringing it to audiences at festivals and events around The Hague. If you are motivated to promote Timebank, this is a great opportunity for you.
We are looking for enthusiastic volunteers to bring the information stand to local events and to share the Timebank story with passers-by. You do not need a lot of experience with Timebank, you just need to be motivated to tell others what it's about.
If you are interested, please contact info@timebank.cc for more information.