DIY Electronics Workshop – The Hague
5 November 2016 @ 12:00

-

17:00

10H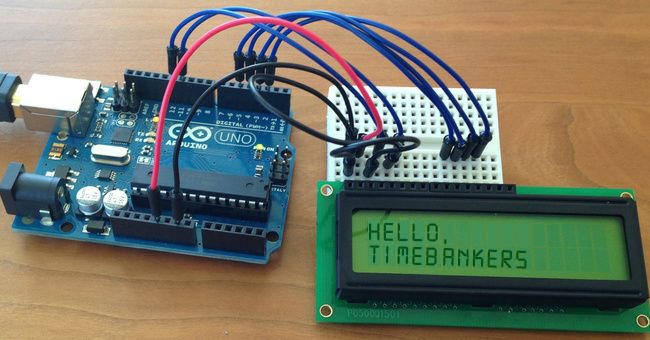 Have you ever wanted to build a synthesizer, a robot, or some other electronics project, but never knew where to start? Starting November 5, Timebanker Kacper Ziemianin will be offering a series of classes on DIY electronics. The first of this series will be an introduction.
WHAT TO EXPECT
We will look at the following topics: What is electricity, basic electronic components, Ohms law, using a breadboard, basic tools, building a simple oscillator that can make an LED blink or make sound, and an introduction to Arduino micro controller.
If there is enough interest, classes will continue about once a month and we will cover various topics and skills. Future classes and topics will include: sensors and actuators, circuit bending and hacking, integrated circuits, analog and digital electronics, micro-controllers, using the breadboard, soldering, using a multimeter, reading schematics, hand tools, making housing for the project. We are also open to topic suggestions.
PRICE
Depending on the number of participants. E.g. The class is 5 hours with a half hour break, we add time for preparation, bying components, etc. so the overall price becomes 12 hours. If there are 6 participants, each will pay 2 Hour for the class. If there are 8 participants, each will pay 1.5 Hours for the class.
Additional material costs: € 10 for the following:
a battery clip € 0.50
breadboard € 5.00
40106 IC € 1.00
small LED € 0.20
resistors, capacitors € 0.50
piezzo element € 1.00
potentiometer € 1.00
jumper wires € 0.80
Optional: arduino – € 20 only for those interested.
Minimum 4 participants. Maximum 10.
Reservations: kaziem@poczta.fm