Timebank Slam – The Hague
7 April 2018 @ 18:30

-

19:00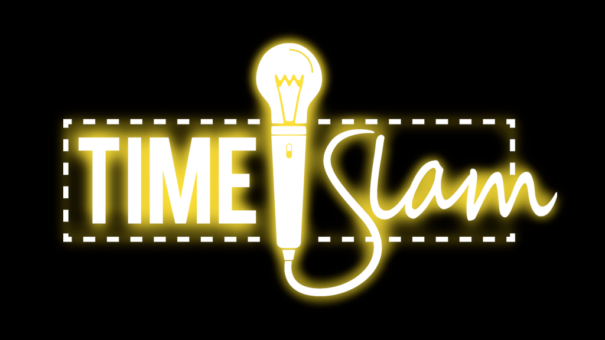 On Saturday, 7th April 18:30 h, Timebank will host its first slam event. Say what? Yes, this is a quick-fire event where members of the Timebank community take to the stage and pitch their offers and requests.
This is an opportunity to promote your unique offering as a Timebanker – who else is able to offer a home cooking service, yoga and speech writing while simultaneously highlighting your search for that webcoder, who is going to build the perfect website for your new start-up? All in 2 minutes?
Yes, we want to keep it short and sweet! So we ask each participant to present their offer(s) or request(s) using between 5 and 10 images and they should spend no more than 20 seconds on each image.
If you don't fancy presenting, come along and listen to what others are offering and get to know your fellow Timebankers in person. There will be a 2 minute Q&A session at the end of each pitch so all are welcome to get involved!
Announce your Timebank.cc Offer(s) and/or Request(s) on our stage

Use between 5 and 10 images to illustrate your story

Spend no more than 20 seconds on each image

2 minute Q&A session at the end of your pitch
Join us afterwards at 19:00 h. for a delicious Volkskeuken dinner made with fresh, local produce from Lekkernassuh.
Sound like fun?
Drop us a line at thehague@timebank.cc to confirm your place on the stage and find your Timebanking match made in heaven!