Your time is currency!

Timebank.cc is a Community Currency, accessible to everyone, to share skills and knowledge. Trade services with other Timebankers in exchange for time instead of conventional money. One Timebank Hour equals exactly one hour of work.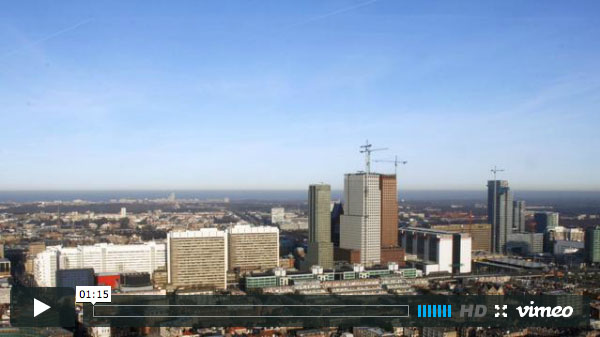 Timebank exchanges are more useful than direct person-to-person trades: the time you first earned by helping Anna, you can later spend for Michael to help you.