Your time is currency!
Timebank.cc is a Community Currency, accessible to everyone, to share skills and knowledge. Trade services with other Timebankers in exchange for time instead of conventional money. One Timebank Hour equals exactly one hour of work.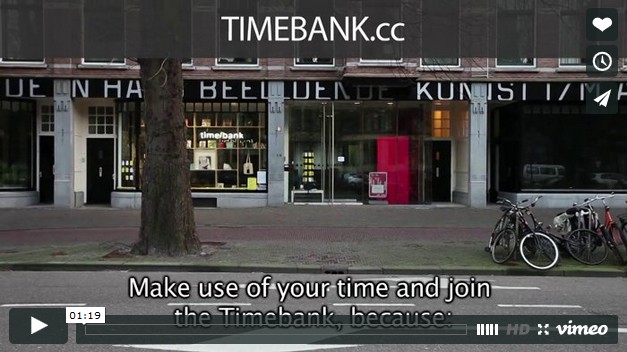 Timebank exchanges are more useful than direct person-to-person trades: the time you first earned by helping Anna, you can later spend for Michael to help you.
Our biggest community of users lives in the region of The Hague (that's where we started), but we're also active in Amsterdam, Brussels and Lisbon.
Why you should join Timebank.cc…

Ta ta-da taa: the Timebank Transport Team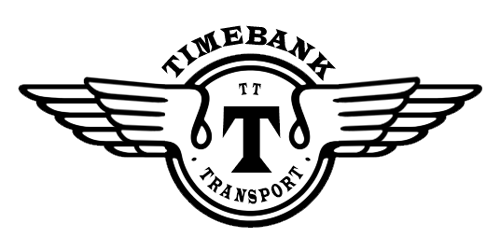 If you have a problem, if no-one else can help, and if you can find them, maybe you can hire the Timebank Tranport Team:
Providing transport solutions to Timebankers within Amsterdam and The Hague.
The Timebank Transport Team is a transport and relocation collective and can only be hired by other TTT members. Any Timebanker, man or woman, can sign up to become a member. The only requirement is to work as a mover once a year.
You can hire the Team for:
Moving of appartments
Anti squat movings
Transport of big or high number of goods
Event transport (exhibitions, parties, performances etc)
Flash movings (urgent and quick transportation with aid of may hands)
Check out their promotion video here on the right.